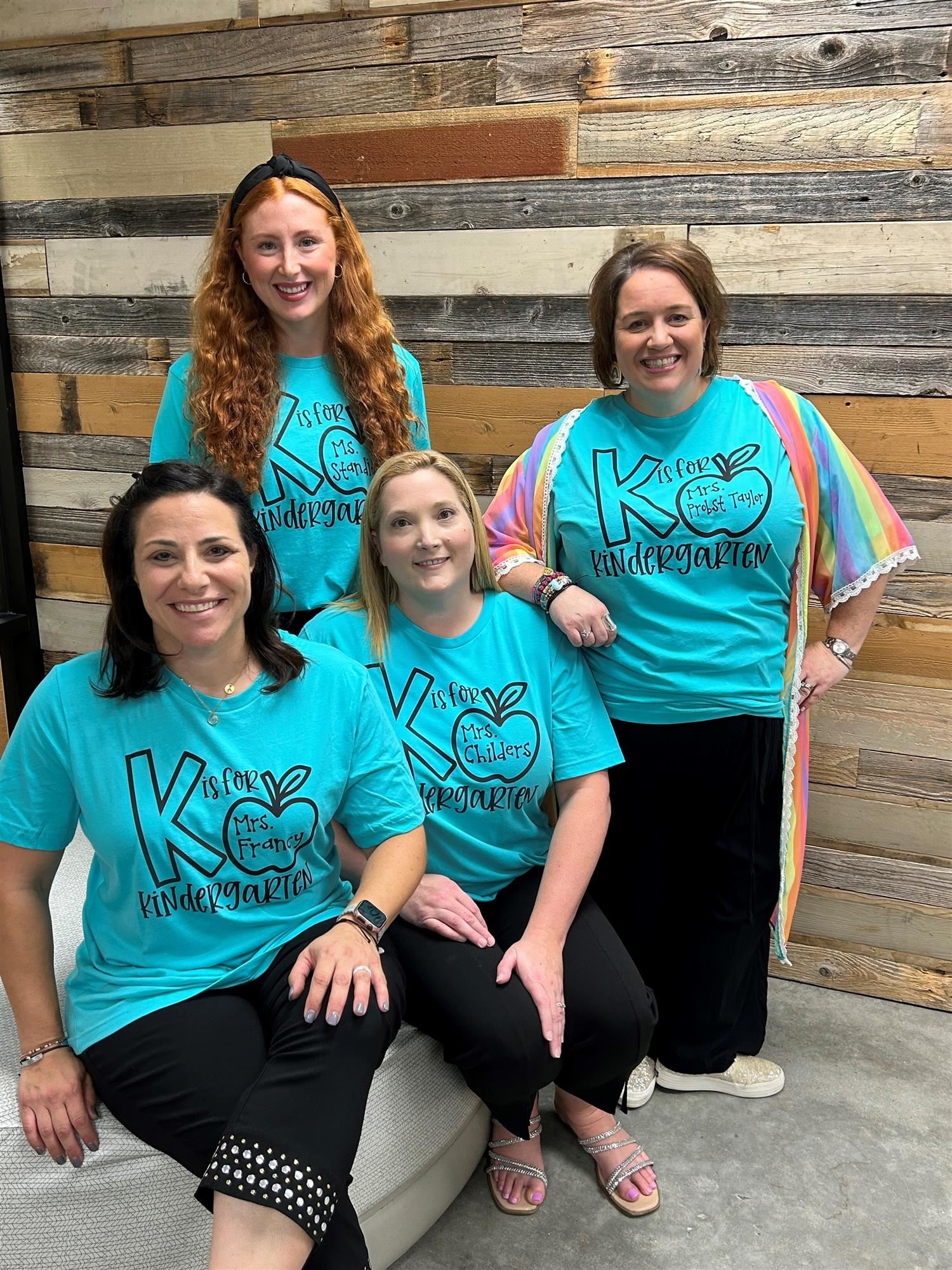 Ms.Gabby Standifer

Mrs.Jennifer Francy

Mrs.Stefanie Childers

Mrs.Mimi Probst-Taylor
Ms. Gabby Standifer is starting her second year in teaching. She is happy to be apart of the LPS family. She graduated with her Masters Degree in Elementary Education-ESL Concentration from Texas State University. She has 2 dogs who are her whole world! She enjoys going on walks, trying new resstaurants around town, and spending time with friends and family. She is so excited to share her love of education and life with her students.

Mrs. Jennifer Francy has experience teaching all grade levels K-5 and in three different states. She obtained her M.Ed. from The University of Georgia. Her family moved to Texas 4 years ago from California. She has a daughter, Adelyn, and a son, Logan. In her spare time, she likes to hike, letterbox, read, listen to music, and spend time with her family.

Mrs. Stefanie Childers grew up in Nashville, TN. She moved to Texas for college where she attended and graduated from Schreiner University with a Bachelor in Elementary Education. Her and her husband Nick have three children Gracie, Peyton and Weston who all have attended Leadership Prep for a few years. She has been teaching for over 10 years and feels blessed to have a job that brings joy to her life every day, and one where she can make an impact on the lives of students. Mrs. Childers loves to bring excitement and creativity into the classroom to help engage and spark a love of learning in all students.

Mrs. Mimi Probst-Taylor is a native Texan. She obtained her Masters in Education from Schreiner University. She has over 15 years experience teaching kindergarten. She is ESL certified and GT trained. She has a daughter, Emerson who attends Leadership Prep. In her spare time she likes to cook, decorate her home for holidays, read and spend time with her family.